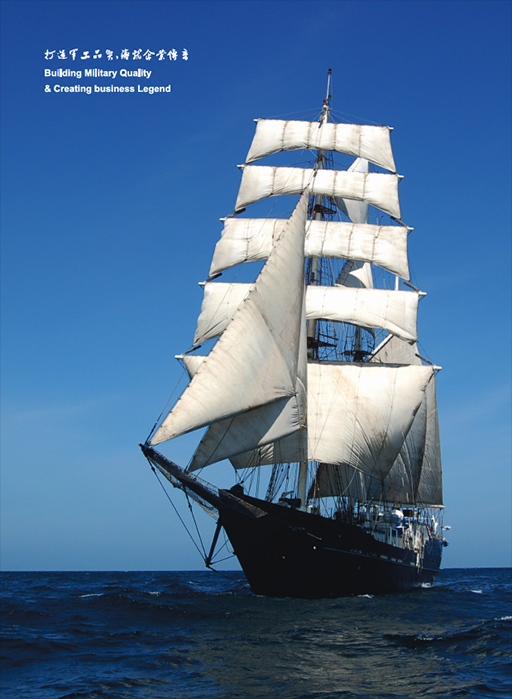 Jiangxi Zhuochao Technology Co.Ltd. defines itself as an Internet plus oriented high-tech enterprise, closely follows state-of-the-art technologies, vigorously transforms scientific research results, to shed new lights in the research and development of thermoelectricity and heating industry. The company is committed to the advanced technology for superior quality, and pursues the culture of sound management with innovative thinking.
The company boasts a group of great talents with specific expertise, who are the driving force behind the diverse innovative technologies and products, including thermoelectricity, portable heating, clean combustion, special air conditioning, new energy utilization, etc. A business model has taken shape integrating R&D, manufacturing, sales, and Internet services.
As an emerging leader in the thermoelectricity and heating industry, the company has unveiled a series of thermoelectric space heaters, providing customers with clean, efficient, comfortable, convenient, and self-powered heating solutions to meet heating demands in scenarios involving trucks, caravans, scientific explorations, electric vehicles, military camps, etc.